KLARA is an application that depicts 3D models of things and phenomena, that are part of the educational process, in augmented reality. It enables the teacher to select the desired 3D object from a large library and place it not only into a textbook but anywhere it is necessary when creating a learning experience. Consequently, the app shows the 3D model to the student in augmented reality on the desired place, website, wall, etc. The app also offers the possibility to make notes to the 3D models.
KLARA offers:
A super attractive learning experience

Authentic rendition of the observed object

An augmented extension to any learning experience

A substitution of teaching aids

A database of 3D objects

An interactive experience between the teachers, students, and parents

A radical upgrade of the regular textbooks, classrooms, schools, school grounds into carriers of 3D objects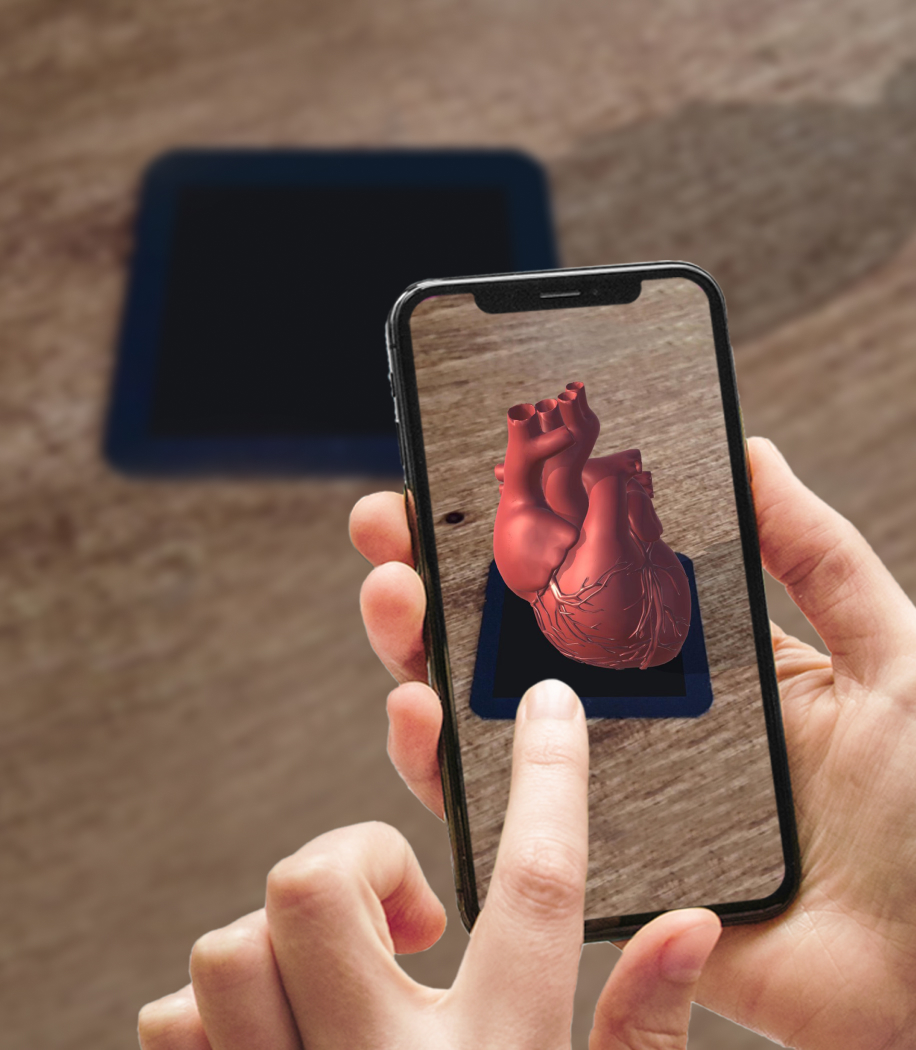 More information
We are ready to release KLARA during the upcoming weeks. If you are interested in becoming the pioneer users of the app, give us your e-mail and we will inform you about the official release.