OUR TEAM
The core team of Soficreo comprises professionals specializing in ed-tech, business, philanthropy, IT, and future tech.
TEAM SOFICREO
As explorers, we integrate insights from diverse fields to gain a deeper understanding of the requirements of child education. Our unwavering commitment lies in delivering exceptional solutions for our clients. Each team member is a parent and firmly advocates for every child's right to education.
Our partner Touch4IT provides all necessary development of our software. The company includes 70+ in-house specialists and has a history of 250 successfully finished more projects.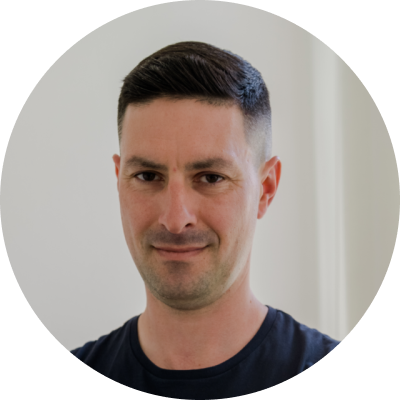 Pavol Riška
Founder, CEO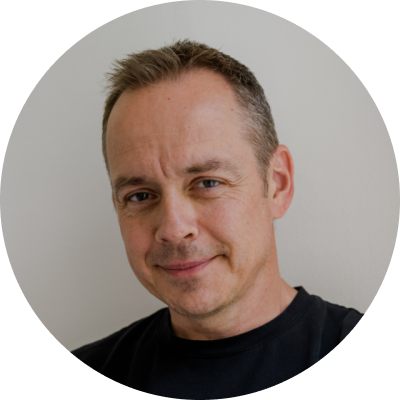 Rudolf Tesár
Founder, CVO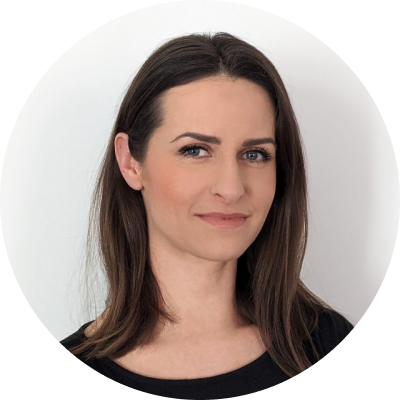 Petra Urbanová
CPO
Matej Gyárfáš
CCO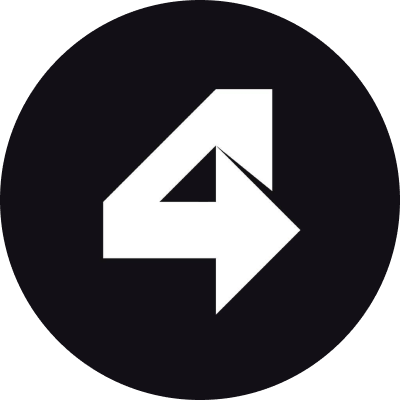 Touch4IT
Software Partner